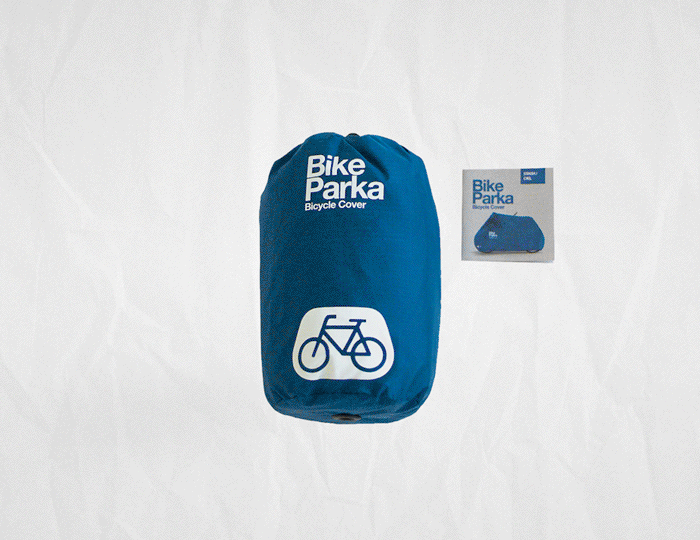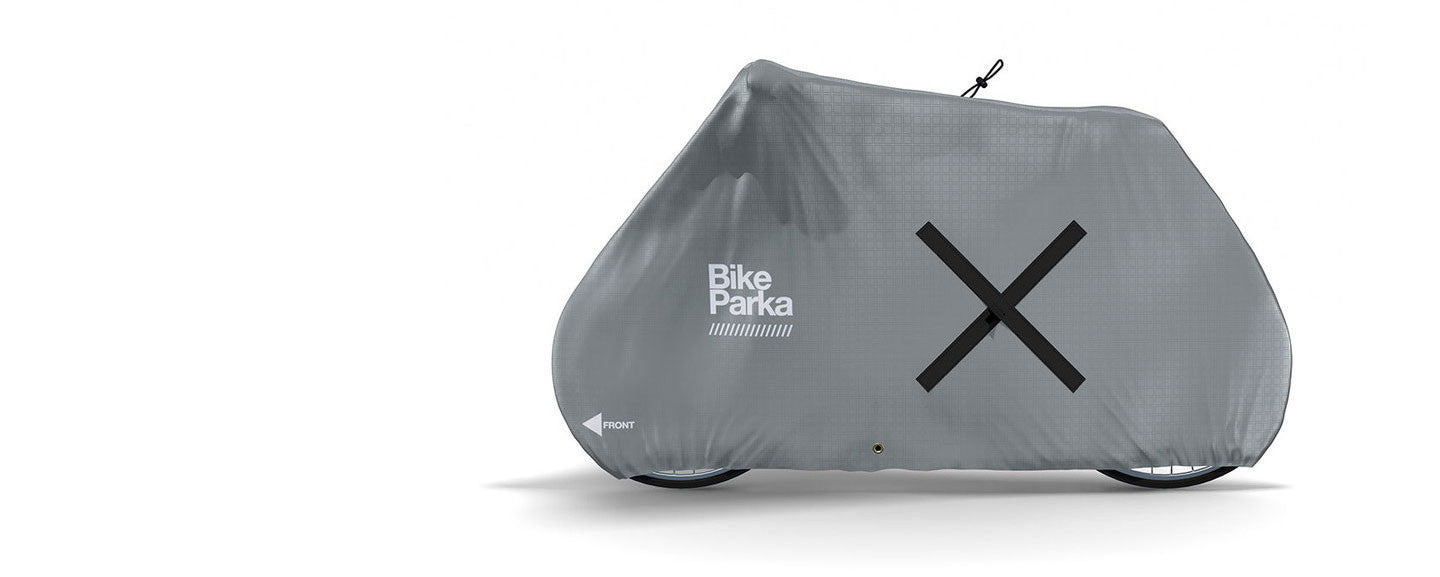 Urban
Voor hen die altijd onderweg zijn. Met unieke panelen voor een slot en een Stuff Sac die gemakkelijk te bevestigen is. Gebouwd voor robuuste bescherming tegen regen, sneeuw en ijs.
XL
Heeft een grotere omvang voor het veilig afdekken van grotere fietsen of fietsen met een breed stuur of kinderzitje.
GOED ONTWORPEN, BETROUWBARE FIETSHOEZEN OM UW FIETS BESCHUT, DROOG EN SCHOON TE HOUDEN.
"I had few bike covers in the past but this one is impressive, it sits on the bike perfectly, doesn't fly away every two seconds and it's fully waterproof."
"The ultimate bicycle cover. The BikeParka is what you get when you actually try and design a bicycle cover rather than just selling a waterproof sheet marketed as a bike storage system!"
"An innovative and effective twist on a traditionally less than exciting product."
9/10 Quality and construction. 9/10 Performance. 9/10 Product value.